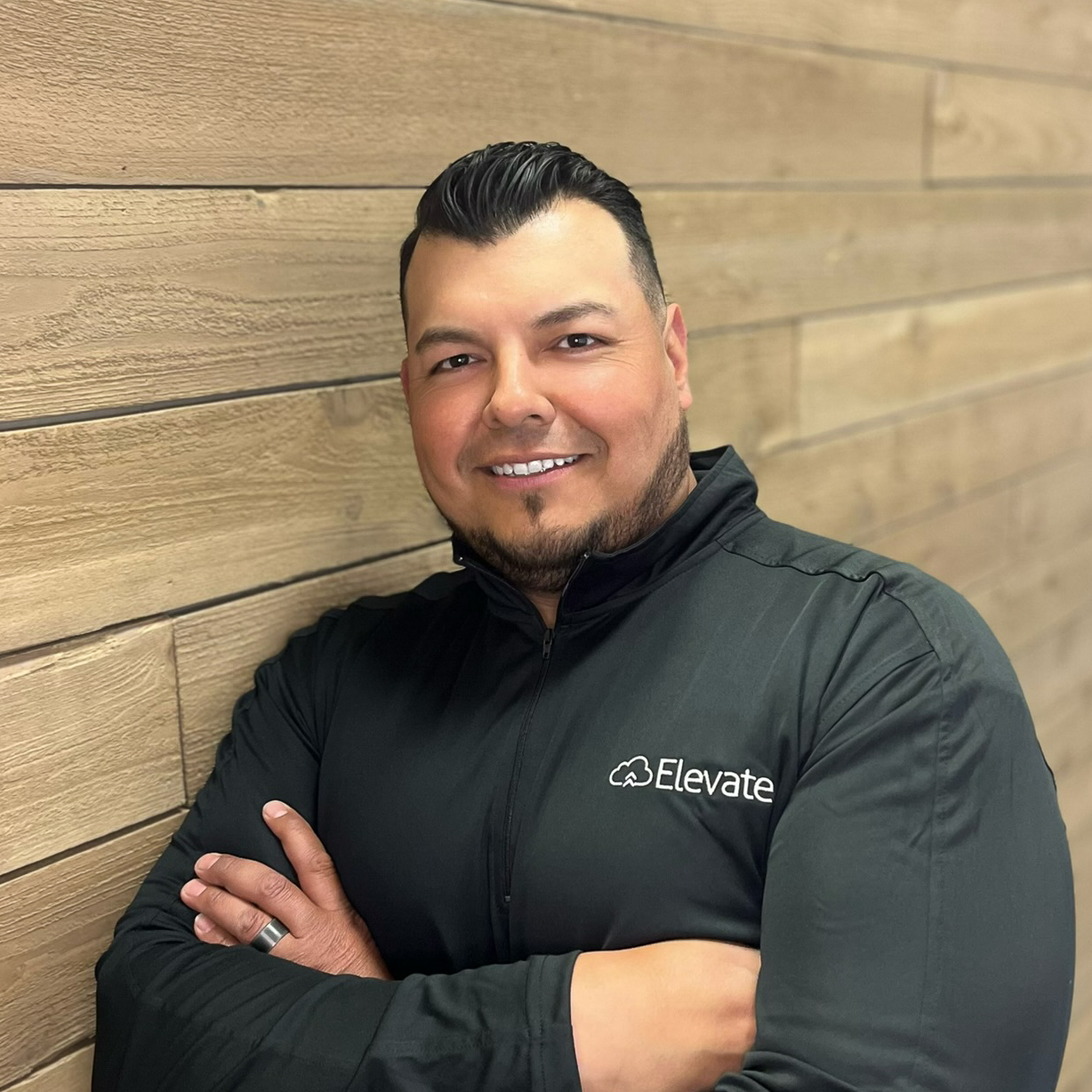 Tomas Mendoza
Infrastructure Engineer – ConnX
---
Tomas is the force of nature behind Elevate's ConnX division, designing and installing infrastructure throughout the PNW to supply internet to areas too difficult for other providers to reach. Tomas's standards are truly elevated. Thinking of the client first, he ensures that they will get a white-glove experience throughout the entire process. The same goes for the type of internet ConnX provides. ConnX is never satisfied at simply good enough, and neither is Tomas. Setting the bar high for himself and his team, Tomas surpasses it every time. 
While Tomas is very technologically savvy, his real strength lies in his ability to bridge the technical aspects of IT to Elevate's clients by providing a non-technical perspective and explanations while he is on site. It is essential to our mission here at Elevate that our clients feel as though we are located in-house and not outsourced, which Tomas handles perfectly, as his personal touch and charismatic personality shines through as the "face" of Elevate Technology Group. His compassion and expertise were put to good use in 2020 during the restoration of connectivity after the Holiday Farm fire (173,393 acres), as an instrumental member of the "Oregon Internet Response" team. Tomas embodies the perfect blend of technology and community that is at the core of what Elevate is all about. 
When Tomas isn't busy working, he enjoys spending time with his two rambunctious sons. He always has time to share a cold one or two with friends and family. Blasting the waters in a Scarab or driving through back roads in Polaris XP ZRZ 100 (SXS) Baja style is only a turnkey away. Great times and great people are what Tomas is all about!