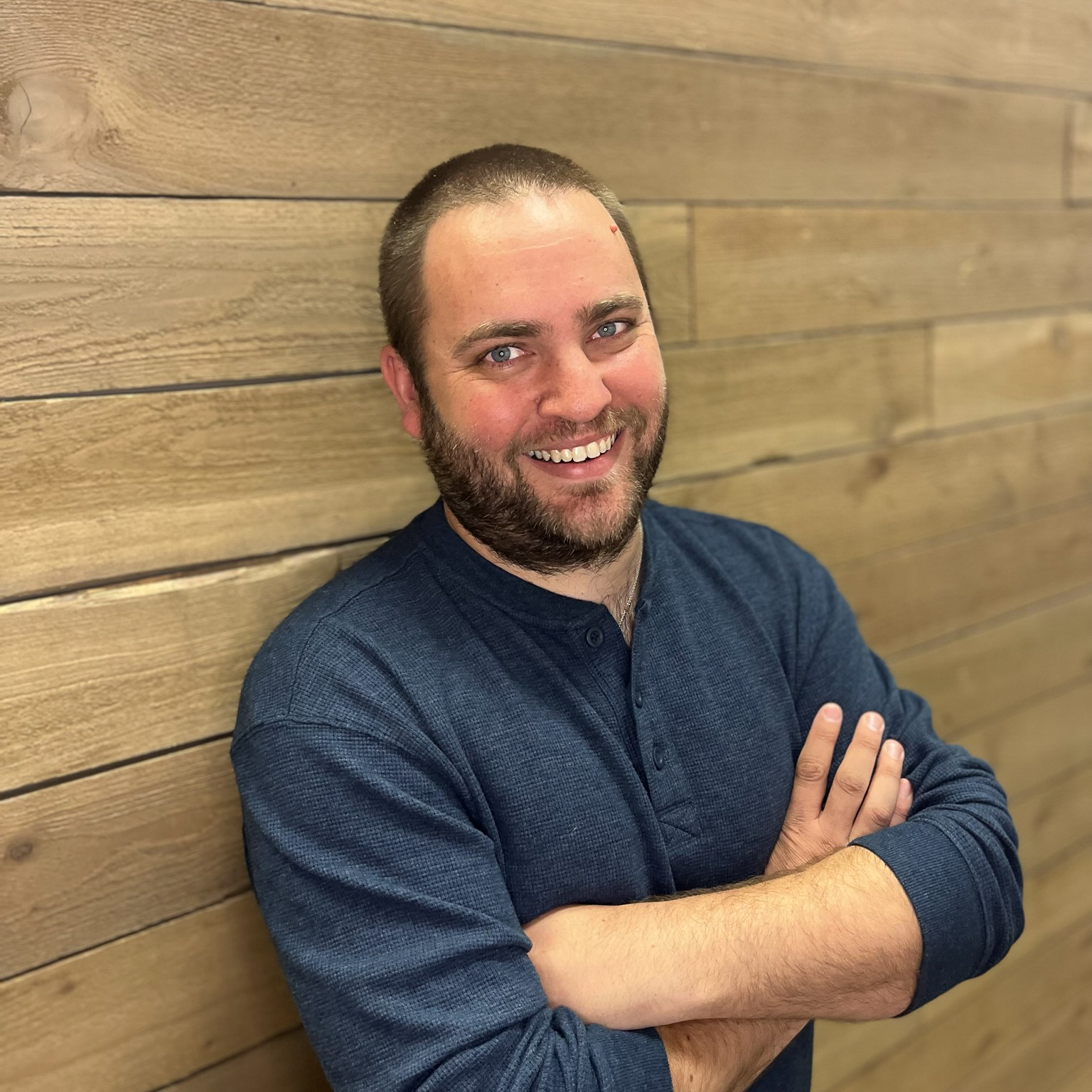 Geoff Turner
CEO
---
Growing up in Central Oregon, Geoff could often be found tinkering with his mother's computer, changing her screensavers and messing with her settings. Frustrated by the constant changes, she came home one day with a few retired computers from her workplace. This way, Geoff could take apart a computer that was not hers. It worked. Geoff's curiosity and proficiency continued to grow, as he tore apart and rebuilt the computers, learning the intricacies of all the components. He was hooked. At just fourteen years old, his home-grown IT company started servicing local businesses, residential clients, and his neighborhood church.
This real-world experience combined with his education in both Microsoft and Cisco solutions, paved the way for the creation of a new IT company: Now Nerd. With the help of the all-star team Geoff assembled, Now Nerd became a key player in the success of launching Microsoft's Answer Desk and Geek Squad's online support system, providing a customer experience that was one of the best in the industry. By 2012, Geoff's company was supporting over 21% of Geek Squad's nationwide work.
Elevate Technology Group was built from the ground up by Geoff, based on his years of experience with Now Nerd and earlier iterations. With Geoff at the helm, Elevate provides industry-leading customer experience, prioritizing innovation to improve the users experience with their personal technology. Geoff has a particular talent for increasing efficiencies and finding smart solutions that provide growth opportunities, both for his own business as well as his clients. He has an aptitude for explaining the way business requirements and technology meet, speaking openly and honestly, and with a keen eye for his client's return on investment. This attitude has resulted in customer and client trust and buy-in that is unmatched in IT. Geoff takes a great deal of pride in positively impacting his client's lives, providing them with the ability to implement cutting-edge technology that drives process and profit.
Recently, Geoff and his team had the opportunity to volunteer pro bono to aid those affected by the Holiday Farm fire (173,393 acres) of 2020 in a way that no others could. He, and the newly formed team "Oregon Internet Response," worked night and day with community leaders and volunteers to restore connectivity along the Cascade Mountain range; an area that was heavily impacted by wildfires, leaving entire communities, neighborhoods, and schools decimated and unconnected during a multi-year pandemic. During the event, Geoff worked with clients and partners who provided pro bono legal services to protect the volunteers and donated equipment to support the community. These long-lasting relationships will impact the area for years to come. This union of technology and community service is at the core of what Geoff and Elevate are all about.
While technology and community service play a significant role in Geoff's life, so too do his children. He is the proud father of two children, a son and daughter. Off hours (if those exist), Geoff enjoys winter and summer sports, travelling, and having outdoor adventures!
Geoff would like to acknowledge some of the insanely talented people who have lent their skills to building Elevate, and previous iterations, through the years: Daniel, Coby, Tomas, Jeff, and many others. You know who you are. Elevate wouldn't be what it is without your hard work and dedication.