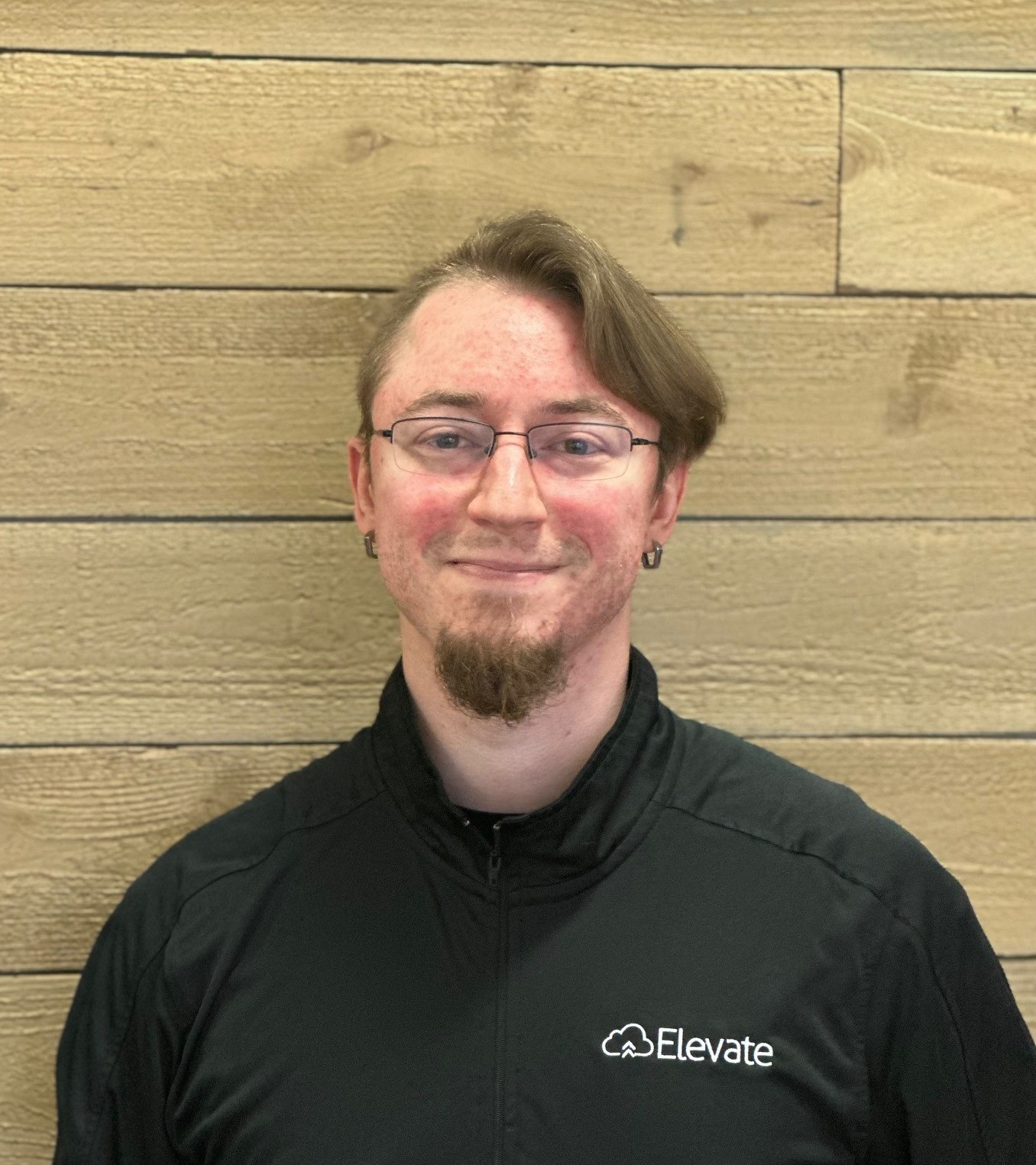 Brant N. Olfert
System Support Technician
---
I was born and raised in Oregon. My interest in technology stems from my dad who has always been interested in networking and computers.
At an early age I learned how to build computers and spent several years working to build various different types of technology. I've probably built thousands of servers, desktops and other random one-off computer concepts in the last several years. I also have been very interested in networking for quite some time and was able to self-learn and receive my CCNA certificate in 2022. I have a lot I still need to learn about networking and troubleshooting and Elevate feels like the perfect place for that.  
I spend my free time playing games, reading books or hanging out with my partner and cats. I also like sampling different kinds of beers and ciders. First game I can remember playing is Warcraft 2 when I was around 5 years old. Been playing video games ever since. I enjoy fantasy RPGs now adays but play a smattering of other types as well. I like picking up random hobbies now and again, like learning the guitar, woodcarving, mead making, or boxing.