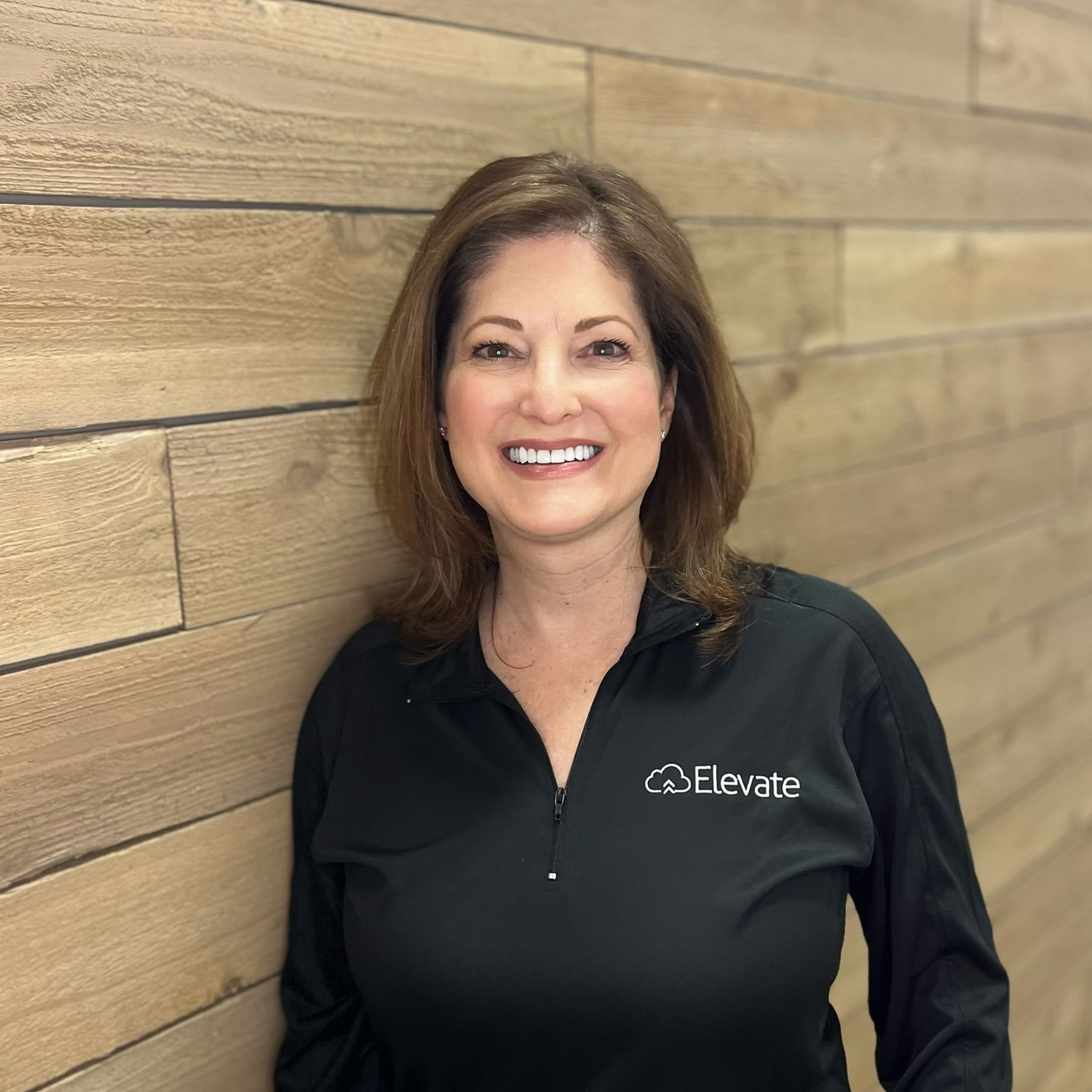 Leslie Conrad
Account Executive
---
Leslie joined the Elevate team as an Account Executive, bringing her valuable expertise in aligning technology solutions with the business requirements and goals of her partners and clients. Her enthusiasm to collaborate with clients to provide solutions has delivered exceptional results that meet each client's vision and business plan.
She has prior experience working as a consultant on database application deployments with a diverse group of companies, ranging from the small business market up into Fortune 500 corporations. Leslie also has previous experience managing client relations, delivering superior service and responsiveness to client needs.
In her spare time, she loves spending time outdoors and the simple pleasure of interacting with her kids and dogs. She enjoys being in community with others and volunteering to help those in need. She's never too busy to lend a helping hand or listening ear.