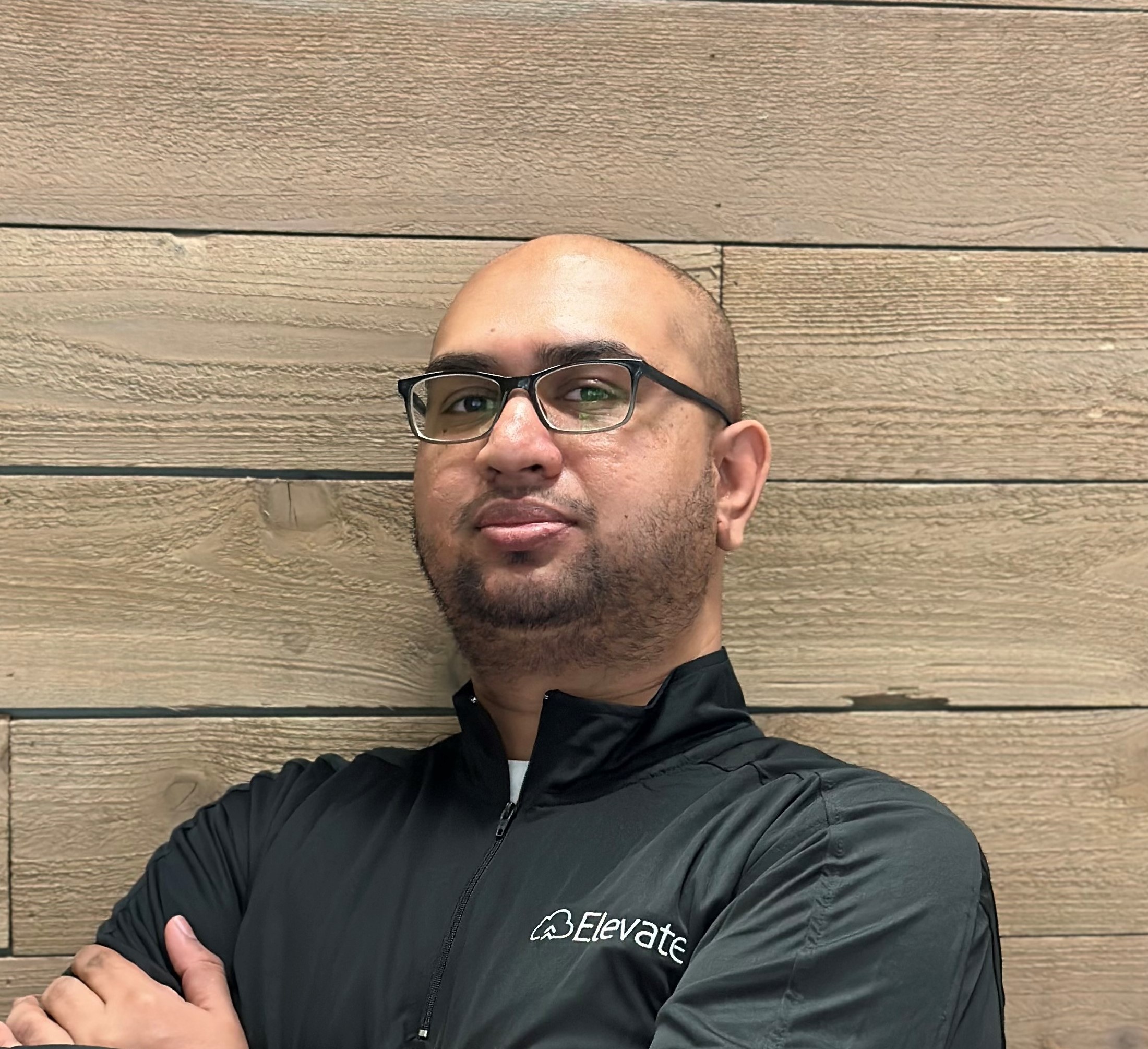 Didarul A. Tamim
Desktop Support Technician
---
Didarul spent his early years growing up in the city of Los Angeles, California. However, a significant change came when he and his family decided to move to Oregon, seeking to explore different parts of the country. His fascination with technology ignited during his younger years, as he discovered his knack for providing technical support to his family members. Nevertheless, it wasn't until the year 2020 that he made a pivotal decision to transition his career toward the field of Information Technology (IT).

Before embarking on his IT journey, Didarul worked in the public health field. He holds a bachelor's degree in public health from the California State University of Los Angeles. Eager to further his tech-related education, he aspires to acquire multiple Information Technology certifications. With these qualifications, he aims to deliver top-notch customer support to his clients, ensuring their technological needs are met with expertise and efficiency.

Outside of his professional endeavors, Didarul engages in various hobbies. He is an avid spectator of soccer matches, particularly those of the English Premier League. Additionally, he finds enjoyment in playing video games, indulging in TV shows and movies, and cherishing quality time spent with his family.